A fine glass of spirit
Walk in to check availability or book your table in the loungebar, the exclusive vault or in the back garden in advance
BOOK HERE
BOOK HERE
whiskybar - liquor store - giftshop
HOME TASTING SET for yourself or to give away? Order HERE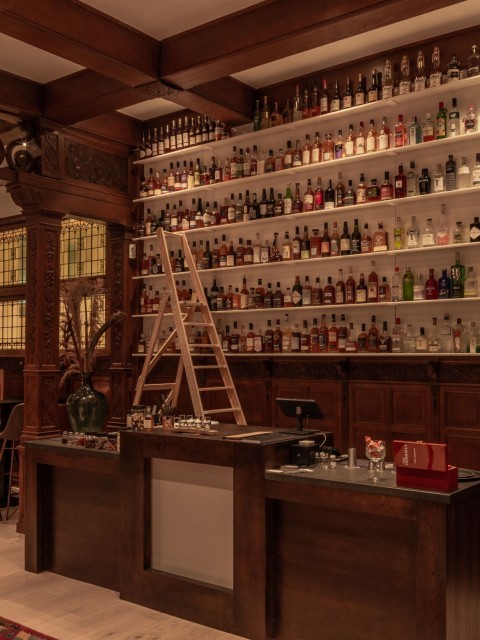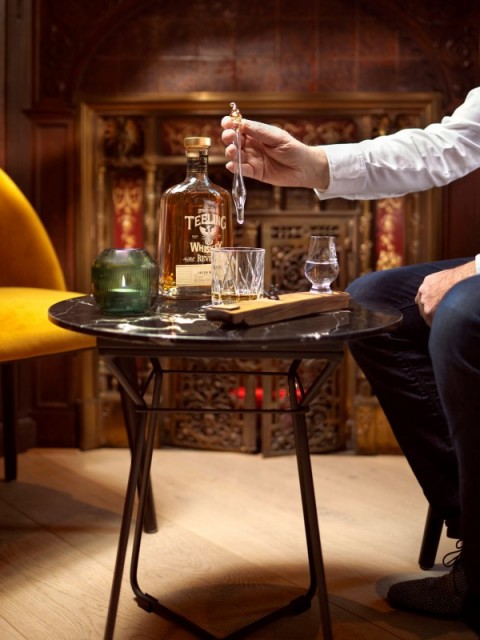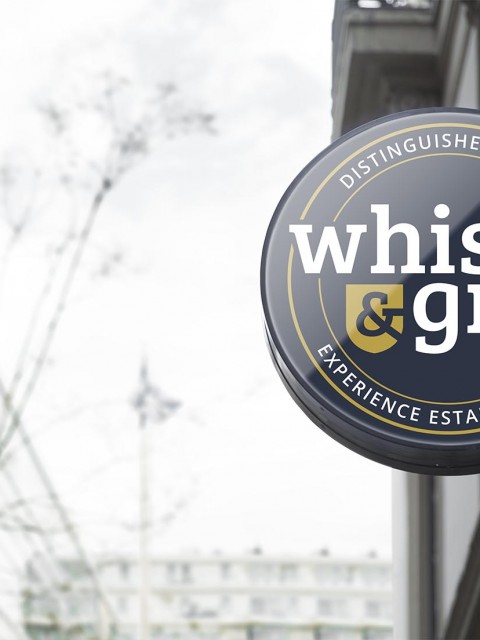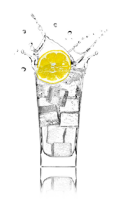 Drinks & Tastings
Do not hesitate to drop by and check availability. Taking into account the 1,5 meter social distance we might be able to accommodate you safely and comfortably on the spot. Or book up front and be sure to be seated for a fine glass of spirit!
We serve by the glass or per flight of 3 or 4 drams. This is sort of a mini-tasting. Upon arrival you choose your favourite spirits from our menu or leave it to us to make you a fine selection! Of course we will tell you all about the spirits you chose and we will try to answer all your questions.
Besides a large selection of whiskies, gin(-tonics) and other distillates from all parts of the world our menu also presents a limited selection of wines, beers and non-alcoholic beverages.
Read more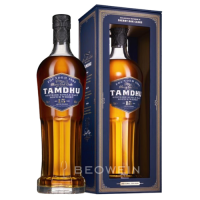 Liquor Store & Gifts
In our liquor store you'll find full bottles of distillates that we serve in the bar as well as giftpacks and miniature bottles. Looking for that particular bottle for quite some time? Try us! We might be able to help you out.
Feel free to check out in our giftshop a varied collection of accessories, food items and must-haves that all have to do with distillates. Whisky crisps, cognac glasses, gin marmelade, decanter sets, whisky books, DIY kits etc. Our liquor store and giftshop are open when our loungebar is.
Read more
El Purista
For those who enjoy a good glass of whisky and a matching cigar from time to time this item is probably familiar: EL PURISTA or THE ultimate chair for the whisky and cigar enthusiast! The chair is a high end German design which was a 2017 nominee for the German Design Award. NOW available at Whisky & Gin Breda!
Read more
Whisky & Gin Distillate Lounge is a great asset to the city of Breda
Beautiful parlour with an elegant and exclusive look. The Gin-Tonics look amazing on your insta feed!
Even the Shelby Brothers would take off their hat for this classy establishment
The art of enjoyment: Art Deco meets Peaky Blinders. Great setting!
Ample choice of spirits and excellent service; you will certainly see me back here!
Great selection, great music
Previous
Next
Contact form
Find out more about the options at Whisky & Gin!
Ask your question here and we wil contact you as soon as possible