Experience a tasting?
Enjoy a home tasting during the lockdown! Choose from whisky, rum, gin-tonic, cognac, grappa or other type of distillate:
ORDER FORM
ORDER FORM
Liquor store remains open!
*outside opening hours you can visit us by appointment*
Contact us for delivery of your favourite bottle, tasting set or giftshop item at home or call us for advice!
Click HERE for a virtual tour through Whisky & Gin!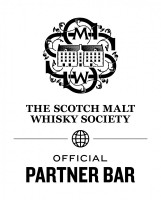 SMWS Partner Bar
Since October 2020 we pride ourselves in being an official Partner Bar of the Scotch Malt Whisky Society! This means we can serve you the fine whiskies of this independent bottler. Time to take a dram! SMWS members are entitled to a 10% discount off their Society glass in our bar.
Read more
El Purista
For those who enjoy a good glass of whisky and a matching cigar from time to time this item is probably familiar: EL PURISTA or THE ultimate chair for the whisky and cigar enthusiast! The chair is a high end German design which was a 2017 nominee for the German Design Award. Available at Whisky & Gin Breda!
Read more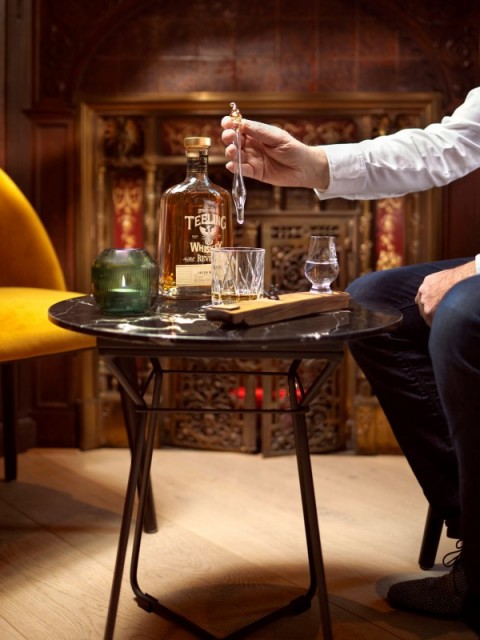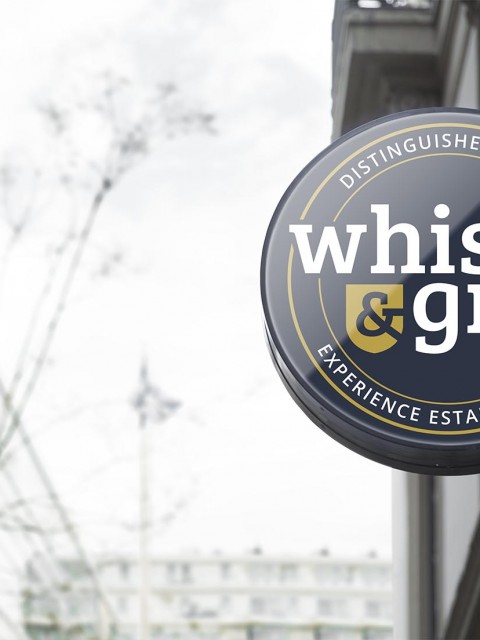 Whisky & Gin Distillate Lounge is a great asset to the city of Breda
Beautiful parlour with an elegant and exclusive look. The Gin-Tonics look amazing on your insta feed!
Even the Shelby Brothers would take off their hat for this classy establishment
The art of enjoyment: Art Deco meets Peaky Blinders. Great setting!
Ample choice of spirits and excellent service; you will certainly see me back here!
Great selection, great music
Previous
Next
Contact form
Find out more about the options at Whisky & Gin!
Ask your question here and we wil contact you as soon as possible