Meetings
Whisky & Gin Distillate Lounge has a comfortable Meeting Room on offer for private meetings, corporate events, trainings and workshops.
The room is located at the back of the premises and gives access to the garden. Normally the room hosts 14 persons. However, respecting the 1,5 meter distance measure, for the time being gatherings up to 7 persons max are possible. A flatscreen, wireless connection to your PC, airconditioning and a coffee machine are at your disposal. The setting of the meeting room is flexible. Your participants can make use of the garden during your event. Rent is EUR 125,00 ex VAT per 4 hours. The fee includes sweets, fruit and a snack break during your event. Coffee, tea and soda will be invoiced to you separately according to number of servings.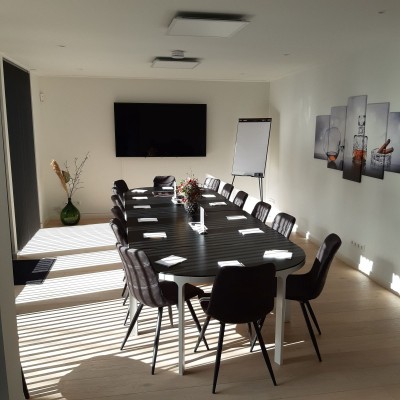 What about wrapping up your meeting or training with a whisky or gin tasting? Also lunch can be provided for. Contact us to inform about the possibilities and a custom made quotation through info@whiskyandgin.nl.
DUTCH NEORENAISSANCE LOUNGE
Interested in using our 1920s Lounge for your special event? Contact us in order to discuss the possibilities!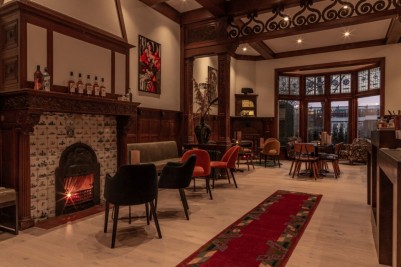 NON-PROFIT ORGANISATIONS
We welcome non-profit organisations in our establishment for training purposes and meetings, with or without tasting. Inquire about the possibilities for your local foundation, club or association through info@whiskyandgin.nl.